This is a clinic that counts for almost a century and has brought up a whole generation of doctors, a medical institution that is listed on the city's historical and cultural monuments. The history of the clinic begins in 1880. Initially, the hospital was put on 30 beds. Later, the number of beds increased to 55, and in 1920 the clinic expanded and the number of beds reached 120.
In 1919 the it was named city's # 2 hospital;
Since 1934, after reconstruction, it has continued functioning as a medical emergency # 2 clinical hospital.
Since 1988 the hospital has been transferred to Tbilisi State Medical Institute property.
In December 1992, the clinic was founded as a structural unit of TSMU and was named Tbilisi State Medical University Academician Alexandre Aladashvili # 1 University Clinic
Since 2009, Tbilisi State Medical University Academician Aleksandr Aladashvili University Clinic is named;
Since 2013 "Aleksandre Aladashvili Clinic" LLC.
On June 30, 1921, the Faculty Council of the Tbilisi State University established the Chair of Therapy of the Faculty of Medicine on the base of Aleksandre Hospital, led by Professor Aleksandre Aladashvili.
Since 1941, the Department of General Surgery of the Faculty of Medicine of Tbilisi State Medical University has been placed on the base of the Surgical Department of II Hospital of the Tbilisi City Council Executive Committee, and was led by Professor Efrem Zakaraia (1940-1947); Professor David Ioseliani (1047-1967), Professor Mikheil Chachava (1967-1979), Professor George (Gogi) Bochorishvili (1979-1981), professor Givi Gonjilashvili (1981-1999); Since 2009, the Head of General Surgery is a full professor Tamaz Chkhikvadze, who is also clinical director of the clinic. In 2013-2015 the clinic underwent complete repair-restoration works and was equipped with progressive, ultra-modern equipment. The renewed clinic was officially opened on November 17, 2015. It is a clinic with ancient traditions and innovative ideas. The safety of the patient is their priority. Experts, reliable and pleasant environment are all that the patient can feel comfortable.
Get special discounts through our company!
For detailed information, please contact:
Tel: (+995) 595380038;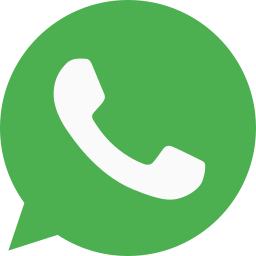 WhatsApp: (+995) 595380038;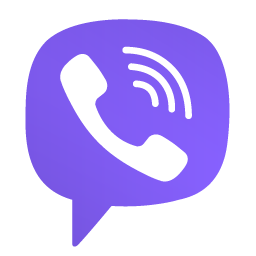 Viber: (+995) 595380038;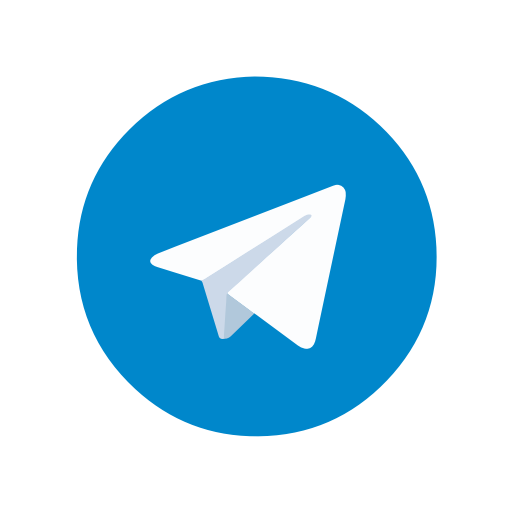 Telegram: (+995) 595380038;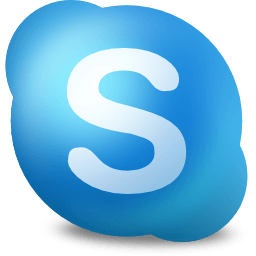 Skype: (+995) 595380038;
Facebook: Health Tourism Int. Center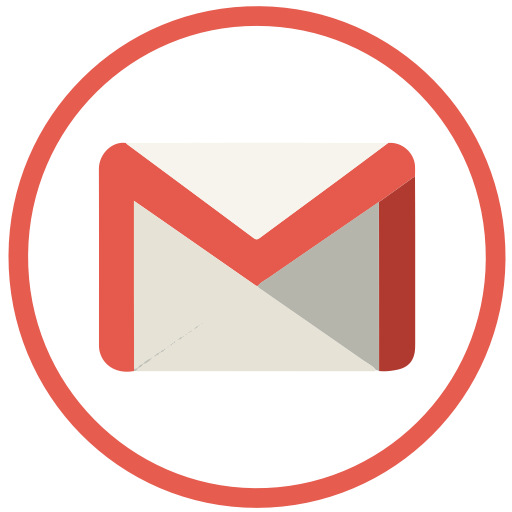 Mail: hticenter18@gmail.com