For the first time in Georgia, Health and Tourism International Center offers a completely new service!
Second Opinion
We are proud that from today we offer our patients our services, such as the "Second Opinion", in which leading medical experts in leading clinics of the world participate, regardless of the geographical location of the patients.
Mayo Clinic
Cleveland Clinic
MD Anderson Cancer Center
Jefferson Family Health Center
Memorial Sloan Kettering Cancer Center
NYU Langone Medical Center
Hospital for Special Surgery: US #1 Hospital for Orthopedics
Massachusetts General Hospital etc.…
Health and Tourism International Center is the only organization in Georgia that officially collaborates with leading research institutes in the USA and Europe, which are among the world's leading medical institutions. In these institutions, with modern approaches, the patient's medical records are checked not by one specialist, but by a multidisciplinary group, the so-called "board", which provides "second opinion" in the shortest possible time. After examining the patient's medical records, the commission will either confirm existing methods of diagnosis and treatment, or offer an alternative to diagnosis and treatment based on their higher professional knowledge and extensive practice.
Our company is constantly looking for innovative ways to solve problems in the field of medicine, including diagnosis and treatment.
The second opinion that we offer patients will help them save time and money, and most importantly, have a guaranteed diagnosis and the latest treatment methods, which is an unconditional assurance of their recovery.
Get special discounts through our company!
For detailed information, please contact:
Tel: (+995) 595380038;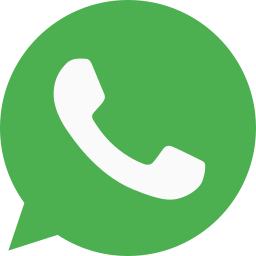 WhatsApp: (+995) 595380038;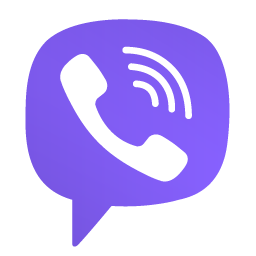 Viber: (+995) 595380038;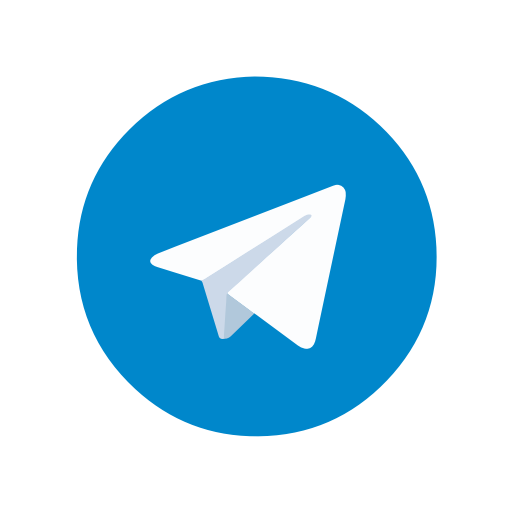 Telegram: (+995) 595380038;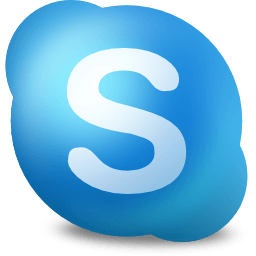 Skype: (+995) 595380038;
Facebook: Health Tourism Int. Center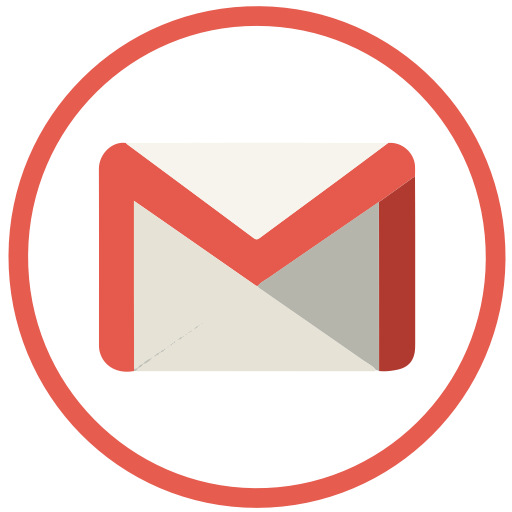 Mail: hticenter18@gmail.com