Italian thermal spa Terme di Sirmione
Terme Di Sirmione is a picturesque thermal spa located in the Lombardy region, in the municipality of Sirmione.
The resort is located on the shores of Lake Garda.
Terme Di Sirmione is a true natural paradise from thermal springs. Allows you to relax and unwind at the same time in the most beautiful environment, take care of your health and beauty.
Terme Di Sirmione is one of the most important and mineral-rich resorts in Italy. Its sulfur water is known worldwide for its prophylactic and healing properties.
Visitors can enjoy the 5-star Grand Hotel Terme, the 4-star Sirmione, Promessi Sposi, Hotel Acquaviva del Garda and the 3-star Fonte Boiola.
All hotels have thermal spa centers, swimming pools, massage parlor, sauna, aesthetic medicine department.
The facility offers inhalation thermal treatment, mud bath, balneotherapy.
Vacationers also love to walk in the garden, which surrounds the resort. There is an unforgettable view of the lake from the garden and it is especially attractive at sunset.
Conferences, seminars, workshops, business meetings are often held in the hotel space.
The restaurant is worth a special mention, where you can taste the most delicious dishes. A dietitian is involved in compiling the menu. The restaurant hosts both local guests and corporate parties.
Get special discounts through our company!
For detailed information, please contact:
Tel: (+995) 595380038;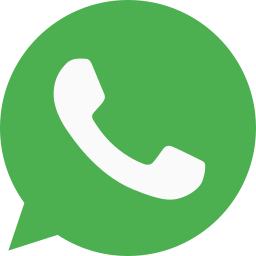 WhatsApp: (+995) 595380038;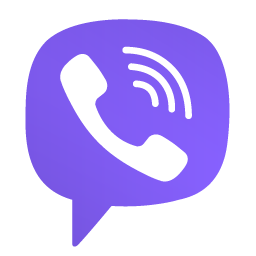 Viber: (+995) 595380038;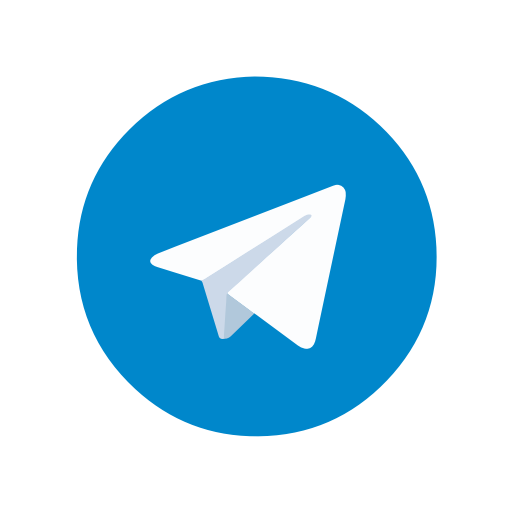 Telegram: (+995) 595380038;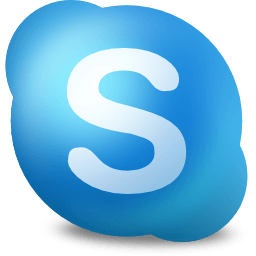 Skype: (+995) 595380038;
Facebook: Health Tourism Int. Center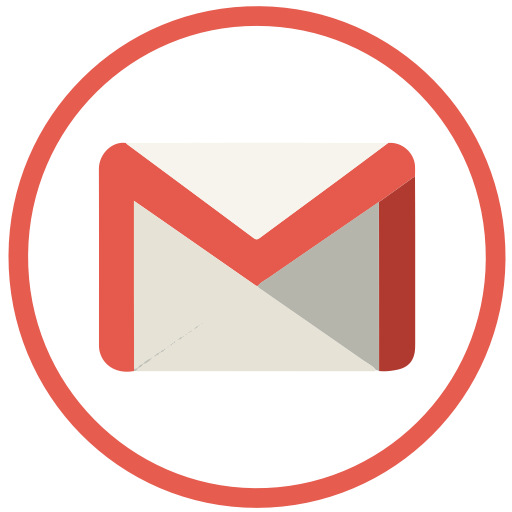 Mail: hticenter18@gmail.com