Health and Tourism International Center offers treatment abroad.
Every day we work 24 hours a day to deliver the patient to the world's leading clinic with all the mandatory recommendations under the supervision of doctors.
With us you will save money, you will get the desired result with minimal expenses - your health will be taken care of by the most experienced doctors in the world.
The partners of Health and Tourism International Center are the giant clinics of the world medical market - our company is the official representative of well-known medical centers in Georgia, therefore, you have the opportunity to enjoy full-fledged medical services abroad.
Through the Health and Tourism International Center, you no longer waste extra time (hence the extra money) to organize a visit as all the necessary details are handled by our team.
If you need medical treatment abroad, contact us anytime, get comprehensive information about treatment abroad, check out the most complete package of medical tours, choose your preferred country, clinic or doctor.
There are hundreds of medical centers in our partner's list, so the patient and the patient's relatives have much choice.
Our company provides all the necessary documents for treatment:
Visa support (if necessary);
Translation services;
Airplane tickets;
Hotel booking;
Transfer;
Notarially certified translation;
Consultation, making an appointment with a doctor;
Selection of the ward in the appropriate clinic;
Accommodation of the person accompanying the patient;
Drawing up a preliminary plan of examination and treatment, etc.
Our organization gives you opportunity to use of such a modern method as "second opinion".
If you are not sure about your diagnosis or think that the prescribed course of treatment is ineffective, please contact us.
Health and Tourism International Center will verify the answer to your research and the correctness of the course of treatment with the specialists from the most successful clinics in the world.
How correct is the answer of the radiological examination, whether the treatment is appropriate for the result of the blood test, how adequately the prescription of this or that medicine is, is there more effective alternative treatment method in a particular clinical case - these and other important issues will be known to a foreign specialist. You will get the second opinion of a foreign doctor.
Health and Tourism International Center will study each clinical case individually - a comfortable and pleasant environment awaits you.
We will refer you to the appropriate medical center to a doctor of the appropriate profile.
If you need treatment abroad, you have decided to receive outpatient or inpatient services abroad, you need reproductive treatment, you want to undergo a rehabilitation course, you want to change your appearance (cosmetology, plastic surgery, dentistry), dont't waste your time, visit us at our office or contact us by phone.
A successful organization in the field of healthcare, which employs professionals with many years of experience, works every day - contact us, we are always in touch.
Get special discounts through our company!
For detailed information, please contact:
Tel: (+995) 595380038;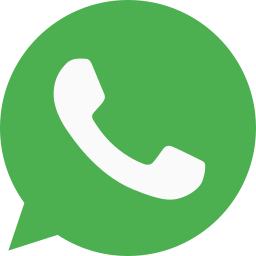 WhatsApp: (+995) 595380038;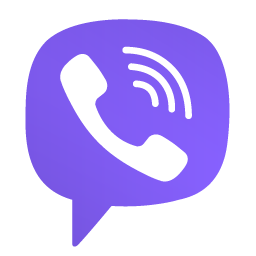 Viber: (+995) 595380038;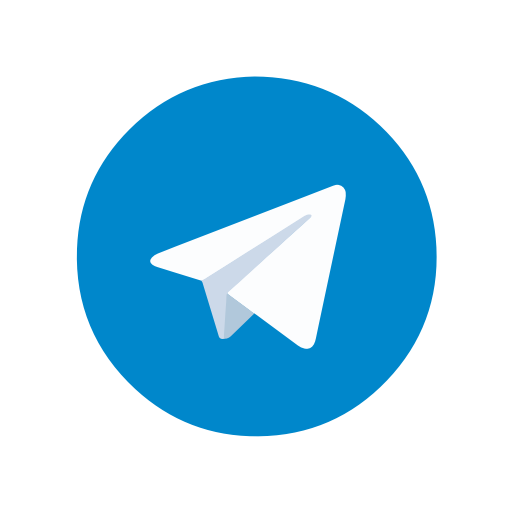 Telegram: (+995) 595380038;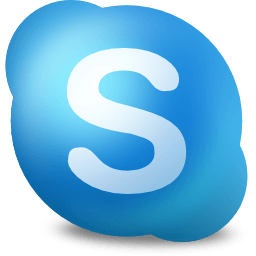 Skype: (+995) 595380038;
Facebook: Health Tourism Int. Center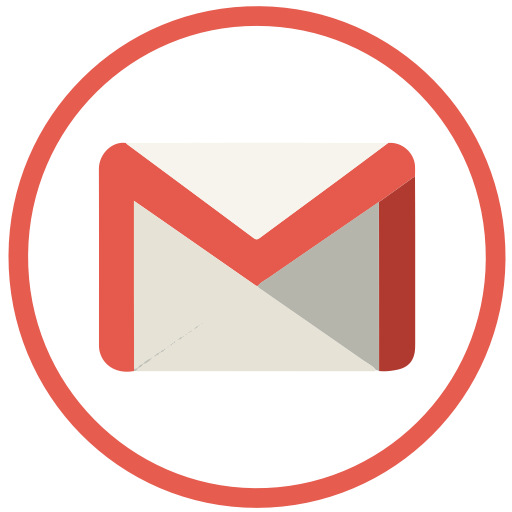 Mail: hticenter18@gmail.com