Pancreatic cancer forms in the tissues of the pancreas. The pancreas is one of the most important organs and has both exocrine and endocrine functions.
A benign or malignant tumor may develop in the pancreas, although unfortunately, clinical cases of the disease in a malignant form are much more common.
Oncologists say men with pancreatic cancer are more likely to get sick.
Symptoms and risk factors
It should be noted that the symptoms of pancreatic cancer usually appear when the disease has already progressed.
The most commonly confirmed clinical sign of pancreatic cancer is jaundice. As the disease progresses, a number of symptoms appear, namely: abdominal pain, unexplained weight loss, decreased appetite, light-colored or dark-colored stools, itchy skin, fatigue, and more.
It is characterized by the rapid spread of pancreatic cancer and is very rare to be detected at an early stage.
Early diagnosis of the disease, therefore, starting the course of treatment at an early stage is vital - for this it is necessary to take into account all possible risk factors, constant monitoring of health, a number of preventive measures.
One of the most important risk factors is a family history, ie if a family member has already been diagnosed with pancreatic cancer, the risk of developing the disease in a particular person is much higher than in others.
Pancreatic cancer and genetics
No matter which organ you are talking about, all types of cancer are genetic. Hereditary cancer means that the risk of the disease is circulating in the family.
If we review clinical cases we find that about 10% of cases of pancreatic cancer are inherited. To put it more simply, one in every 10 people with pancreatic cancer is a carrier of an inherited mutation, and this mutation significantly increases the risk of developing the disease.
In some cases, the mutated DNA is passed down from generation to generation.
Keep in mind that if you are a first-degree relative of a patient diagnosed with pancreatic cancer, you have a higher risk of developing this disease. In this case, genetic testing is recommended to avoid any possible complications.
How is pancreatic cancer formed?
Pancreatic cancer is formed when cells in the pancreas mutate.
Due to the mutation, the abnormal cells grow uncontrollably and do not die compared to normal, continuing to exist.
Uncontrolled proliferation, dividing cells accumulate and form a tumor. Timely treatment is necessary because if left untreated, the cancer may metastasize to nearby organs and blood vessels, as well as even to a remote area.
Along with the family history of pancreatic cancer, the following risk factors are noteworthy:
Tobacco;
Diabetes;
Pancreatitis (chronic inflammation of the pancreas);
Obesity;
Age (65 years and older).
What does I-Lab offer?
I-Lab Laboratory offers genetic testing for pancreatic cancer.
You will receive an accurate answer at the I-Lab - a subsidiary of Health and Tourism International Center and an official partner of the Turkish network of clinics "Acibadem" in Georgia.
A safe and comfortable environment awaits you in the ultra-modern laboratory.
You can perform the analysis at any time you want - our laboratory is open every day.
The ultra-modern laboratory follows all the protocols prescribed by the Ministry of Health - a safe and comfortable environment awaits you.
For detailed information, please contact:
Tel: (+995) 595380038;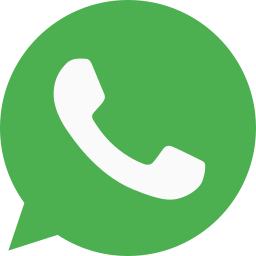 WhatsApp: (+995) 595380038;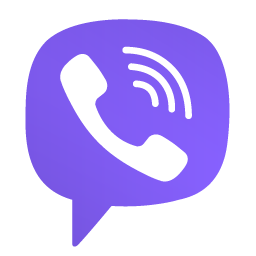 Viber: (+995) 595380038;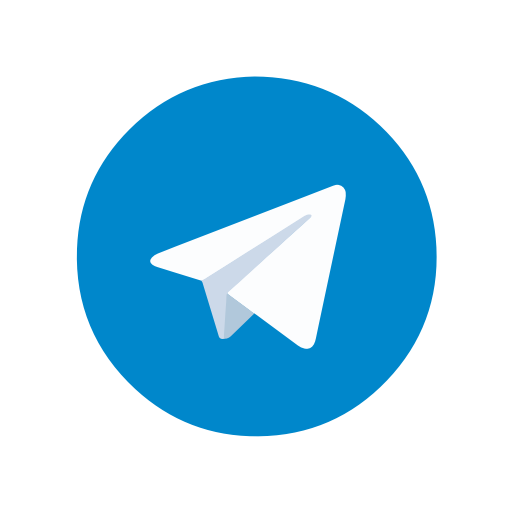 Telegram: (+995) 595380038;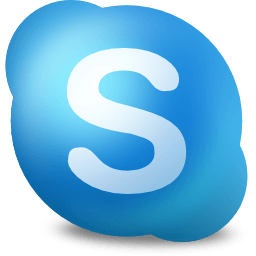 Skype: (+995) 595380038;
Facebook: Health Tourism Int. Center