A subsidiary of the Health and Tourism International Center and the only official partner of the Turkish network of clinics "Acibadem" - I-Lab offers to take a PCR test for presenting at the airport (for border crossing).
The laboratory will provide you with a bilingual document confirming that you have indeed taken the PCR test and the test result is negative.
The cost of the research is 90 GEL.
PCR testing in our laboratory can be performed at any desired time, without any queues.
Please note that pre-registration is required.
Comfortable and safe environment awaits you - All protocols prescribed by the Ministry of Health are kept in the I-Lab laboratory.
For detailed information, please contact:
Tel: 555 38 00 55
Facebook: Health Tourism Int. Center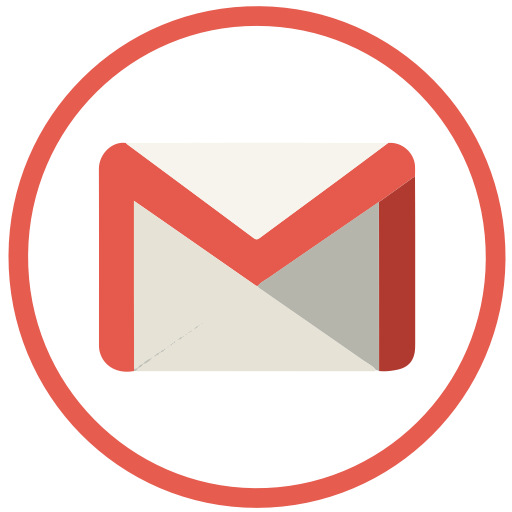 Mail: ilabgeo@gmail.com