Important information for patients with oncological diseases.
An online meeting for the citizens of Georgia will take place on December 29.
You have the opportunity to remotely consult with the leading oncologist of the famous Turkish network of Acibadem clinics, Professor Suleyman Alici, as well as find out the second medical opinion of an experienced doctor for free.
The second opinion is the opinion of the specialist about the diagnosis, the course of treatment, the optimal method of disease management, which the patient consults on his own recommendation or independently, after consulting the treating physician.
As part of the promotion, we offer:
Ask a question remotely to the world's leading oncologist, find out information on an important topic for you;
Get acquainted with the independent opinion of a foreign specialist and learn about new achievements in the field of oncology;
If necessary, seek treatment at Acibadem Clinic in Turkey.
As you know, our organization - Health and Tourism International Center is the official partner of the Acibadem Clinic Network in Georgia, therefore, within the framework of cooperation, we have the exclusive right to enroll our company's patients for consultation.
Hurry up, contact us to book a consultation.
Please note that the number of patients is limited.
Tel: (+995) 595380038;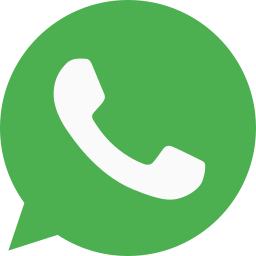 WhatsApp: (+995) 595380038;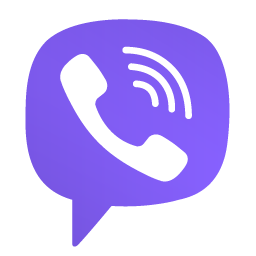 Viber: (+995) 595380038;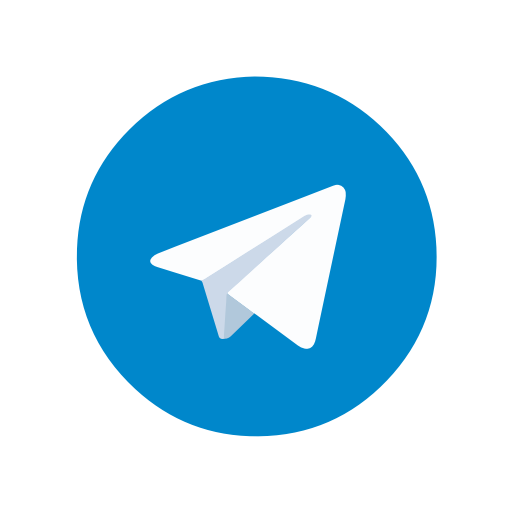 Telegram: (+995) 595380038;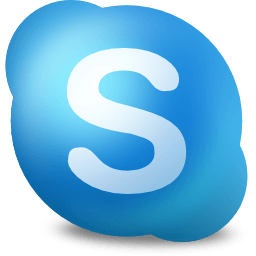 Skype: (+995) 595380038;
Facebook: Health Tourism Int. Center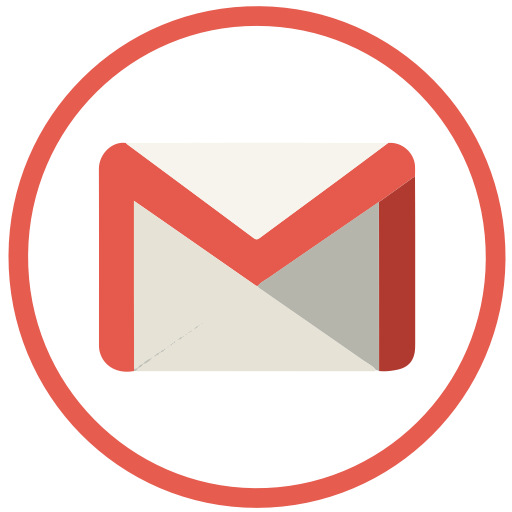 Mail: hticenter18@gmail.com