We are inviting oncologists working in Georgia to an online seminar.
On December 30, Acibadem, the famous Turkish network of clinics will hold a remote online seminar on the topic "Hodgkin's lymphoma in children."
Seminar will be held in English (Translation into Russian is possible).
The seminar is led by Funda Vesile Corapçıoğlu, Professor of Acibadem Clinic, Pediatric Oncologist and Hematologist.
Our organization, Health and Tourism International Center is the official partner of the Acibadem Clinic Network in Georgia.
Dear colleagues, within the framework of the Memorandum of Understanding with the Turkish Clinic, we exclusively offer you to participate in the seminar.
Those wishing to participate in the event, please contact us at Health and Tourism International Center.
Tel: (+995) 595380038;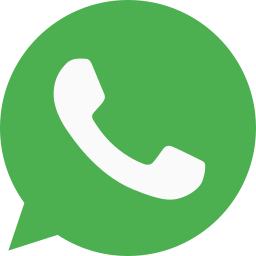 WhatsApp: (+995) 595380038;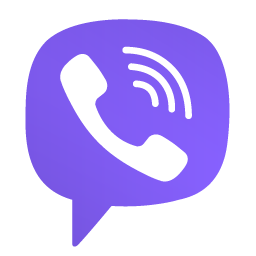 Viber: (+995) 595380038;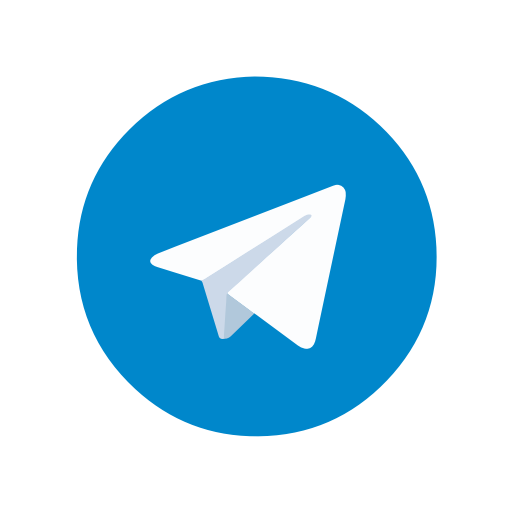 Telegram: (+995) 595380038;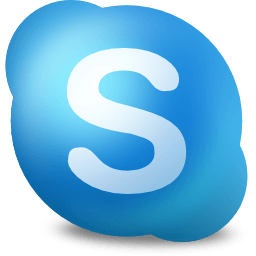 Skype: (+995) 595380038;
Facebook: Health Tourism Int. Center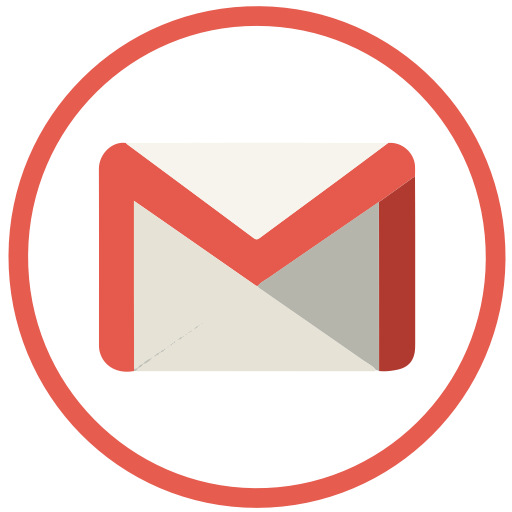 Mail: hticenter18@gmail.com